CACTI 2.0 \\ NEW LOOK > NEW FLAVOR \\
CACTI 2.0 \\ NEW LOOK > NEW FLAVOR \\
CACTI 2.0 \\ NEW LOOK > NEW FLAVOR \\
CACTI 2.0 \\ NEW LOOK > NEW FLAVOR \\
CACTI 2.0 \\ NEW LOOK > NEW FLAVOR \\
CACTI 2.0 \\ NEW LOOK > NEW FLAVOR \\
CACTI 2.0 \\ NEW LOOK > NEW FLAVOR \\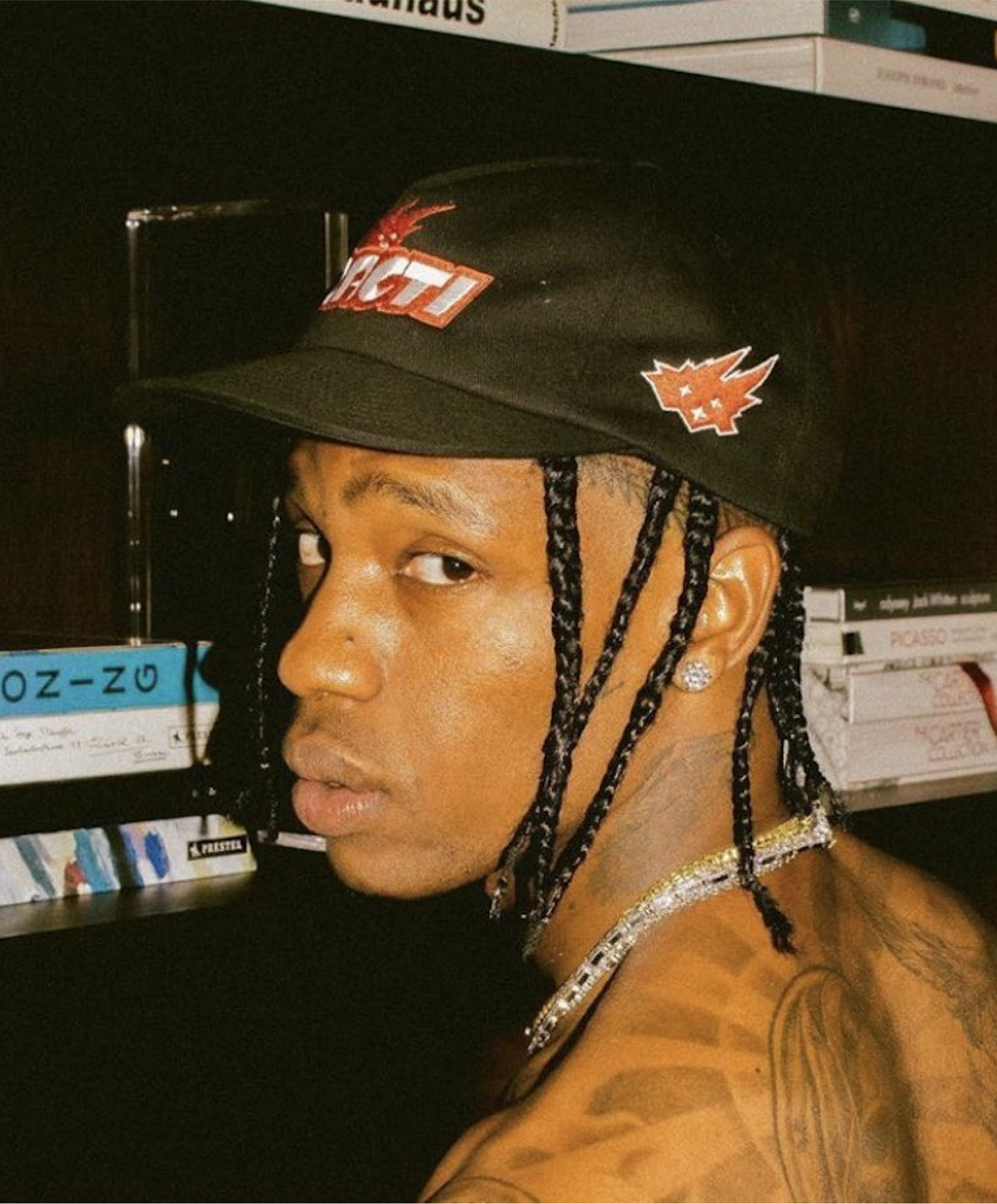 < BACK TO HOME
OUR STORY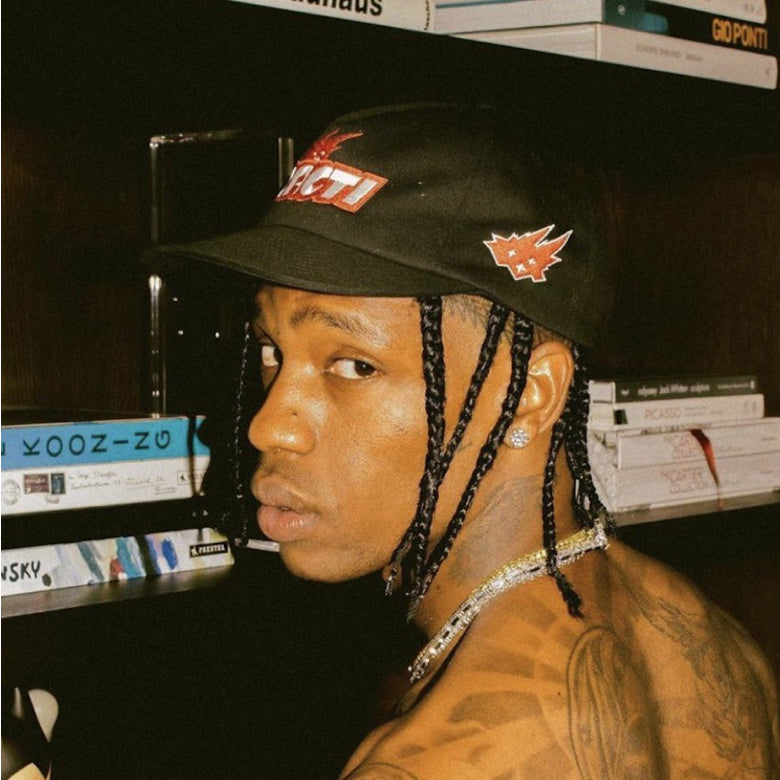 Cacti is an oasis of flavor in the desert of drink choices. Brought to life by the formidable vision of Travis Scott, Cacti's new fruit-forward hard seltzers truly pack a punch, featuring our 4 new fruit punch flavors:
Created with the same passion for excellence that Cacti's founder brings to his art, each can of Cacti is poured with purpose, delivering a distinct, refreshing, and smooth taste revolution to the hard seltzer aisle.
With flavors like Citrus Haze, Berry Splash, Paradise Slice and Tropical Twist, each can of Cacti features fruit flavor combinations never seen on planet earth, with a 5% ABV to keep the party going.
That's why we're still producing Cacti cans day and night, using real fruit, sparkling hard seltzer and mind-blowing flavor combinations. Look for Cacti on the next shelf, cooler, and party near you. An oasis of flavor awaits.
CACTI 2.0 \\ NEW LOOK > NEW FLAVOR \\
CACTI 2.0 \\ NEW LOOK > NEW FLAVOR \\
CACTI 2.0 \\ NEW LOOK > NEW FLAVOR \\
CACTI 2.0 \\ NEW LOOK > NEW FLAVOR \\
CACTI 2.0 \\ NEW LOOK > NEW FLAVOR \\
CACTI 2.0 \\ NEW LOOK > NEW FLAVOR \\
CACTI 2.0 \\ NEW LOOK > NEW FLAVOR \\